Best Wins Of The First Week Of March
Wednesday, March 7, 2018 - 06:12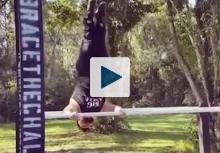 Here we are at another hump day and I think I may have found the perfect video. 
Perfect because it may start a new tradition around here, something to compliment FailFriday. 
This video may be the first video in a new series called #WinWednesday! 
What do you think? Do we need a day of wins to go along with a day of fails? 
Let me know in the comments below and enjoy the video!