Fail Friday: More September 2018 Fails
Friday, September 21, 2018 - 13:49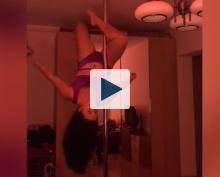 Welcome to the first weekend of fall 2018, which also means it is the first #FailFriday of fall. 
Let me tell you, this fail video contains lots of examples of people falling. 
Of course, I really don't have to tell you because through the magic of the internet you can watch these hilarious falls (and fails) for yourself! 
So sit back, relax and enjoy watching other people have a bad day while you wind down for the end of the work week. 
Leave a comment below to let me hear what your favorite video clip is and have a safe and fail-less weekend!