Fail Friday: Classic Fail Collection
Friday, August 11, 2017 - 01:56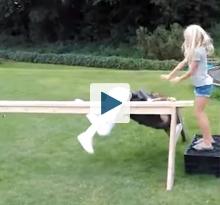 It would seem that another week has passed us by and that means it is time for another #FailFriday! 
This week I am going with another FailArmy compilation of classic fail videos. 
See bicycle nose dives, punching bag mishaps, elephant flips, motorcycle fails and a whole lot more! 
In fact, there are over 12 minutes of failures in this hilarious collection. 
Check out the video below, then leave me a comment!