Fail Friday: Bait And Switch Fails
Friday, February 2, 2018 - 02:05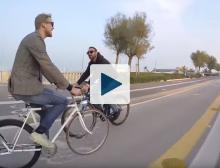 You know how you feel whenever you are expecting one thing and then the complete opposite happens? 
Well todays #FailFriday video is packed full of people feeling the same thing. 
You will probably even get fooled yourself a couple of times before the end of the video. 
Leave a comment below to let me know which clip you liked the most and have a great weekend!